When you are going to buy your first printer equipped with the right printer cartridges, it is important that you know if you invest on the right model. This is somehow confusing at times with the different types and sizes of printers sold in the market. So how do you know if your money goes to the worthy printer? Here are some tips that you must consider when deciding on the right printer partner.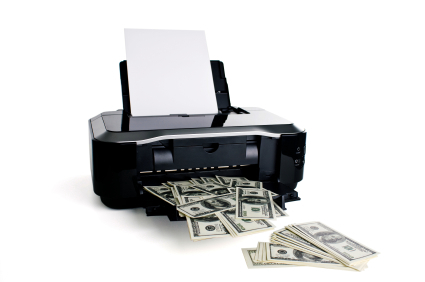 1. Avoid printers that use only one cartridge.
These printers may be low on price but as you keep using these, you waste more money and printer cartridges too. It is still best to use those that are supplied with the basic printer colors.
2. Think of the printer software's price.
Your printer or multifunction printers can wear out or have difficulties after a long time so consider the costs on its softwares and maintenance. There are those that can be maintained at a lower cost so it would be best to check on the product's details before buying it.
3. Speed is not always needed.
Many printers compete on speed and productivity. If you would need a printer for personal use, you can go with those that have average speed at a cheaper price; otherwise you can suit yourself with fast printers which of course will cost more than the slower ones.
Always keep in mind why you are buying something, especially when it would be used for your everyday works; however if you already settled for an expensive printer, you can try to save on its ink or toner by using trusted remanufactured cartridges.